Why Choose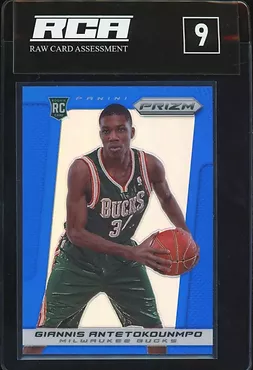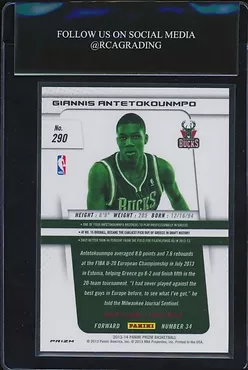 Accurate Grading
Our graders are knowledgeable and skilled in determining grades for your trading cards to provide best feedback for potential crossovers.
Social Media
RCA features our social media user (@rcagrading) we want ourselves to be known on all social media platforms.
Visual Appeal
All one size, with sharp matte black finish to make your trading cards pop.
SUBMIT A CARD
Submit your sports cards and collectibles. Download our submission form.
Submit
GRADING SCALE
Preserve your collection with RCA authentication service with great appeal and protection.
View Our Grading Scale
ABOUT
Testimonials
Explore our customers experience
"
"RCA saved me hundreds of dollars of grading costs. I only submitted the cards RCA deemed 10\'s and I went 90%"

"
- Hudson Matthews
Customer
"\"I used RCA for the first time recently and am thankful I did, because a card I thought would grade well, ended up having a hidden crease I did not see, thanks RCA for catching it for me\""
- Maxwell McCarthy
Customer
"
\"Super happy with the turnaround of the raw card review service\"
"
- Joseph Sparrow
Customer